Manchester Crash Repairs are a family run business specializing in insurance crash repairs. When stuck in an accident, making an insurance claim can be extremely stressful. Some people are not aware of how to navigate making a claim on their accident policies. Having repaired cars for all major insurance companies, please call if you need any assistance. At Manchester Crash Repairs, we make insurance crash repair easy!
HOW TO MAKE AN INSURANCE CLAIM
If you have been involved in an accident the first and foremost thing to do is to make a note of the other driver's name, contact details, car registration number and time and place of accident.

The next step in getting an insurance claim is getting a claim number from your insurance company, and make sure you tell them that you have chosen your repairer.

Once you have got the claim number, bring your vehicle to Manchester Crash Repairs. Let us know if your car is immobile and we will arrange a tow truck to have it towed to our workshop.

Our crash repair specialists will then take photos of the damage, make an assessment and prepare a repair quote. This can be directly sent to your insurance company to help speed things up.

Once the repair claim is authorized by your insurance provider, our team books your vehicle in for the repair.

We can arrange a loan vehicle, if required, to help you commute while your damaged car is in our workshop. This comes at no extra cost to you!

The car, once repaired, can be picked up from our workshop.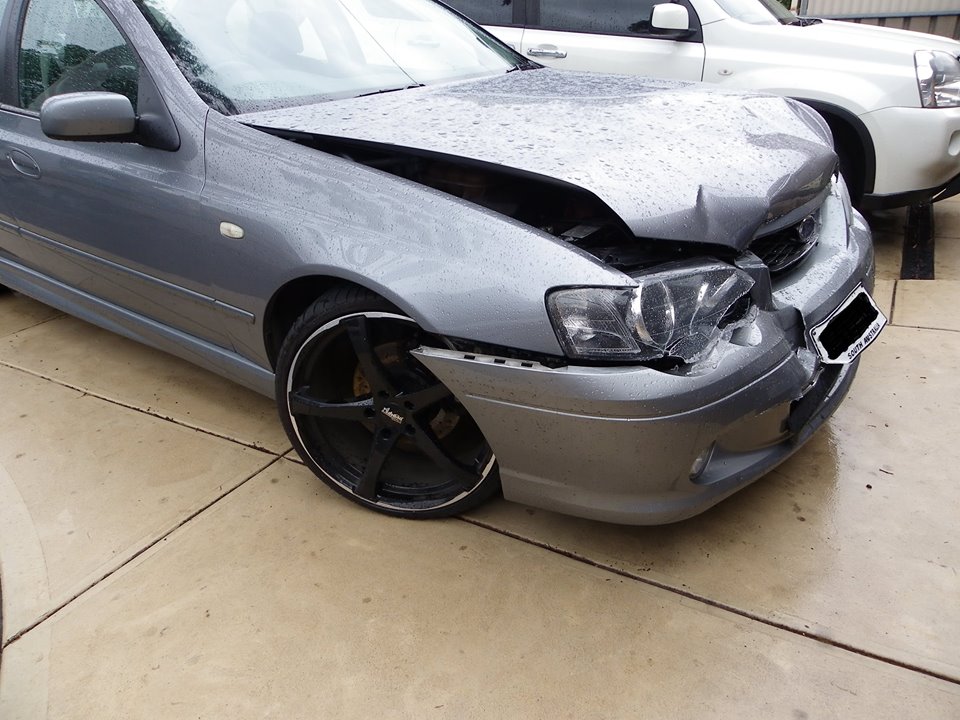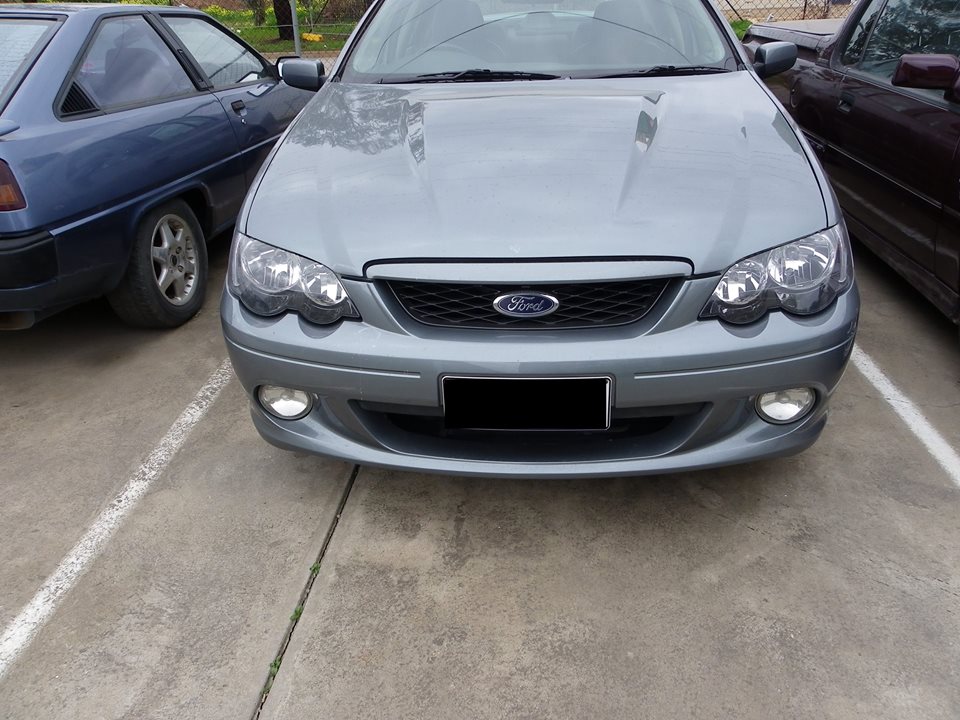 FREEDOM TO CHOOSE
When you ring your insurance provider for a claim number, they may recommend a repairer of their choice. However, the freedom to choose the crash repairer for your car lies with you as the customer. Manchester Crash Repairs are authorized to repair vehicles for all major insurance companies and offer a warranty on all our repair work.
WHY US
Here are some reasons why you should opt for our crash repair services:
Approved and accredited by the Motor Trade Association of South Australia
Workmanship warranty on all repair work
Highly skilled and experienced panel beaters, spray painters and car technicians
Independent, locally owned and operated business
Loan Cars
Quick turnaround for repairs
Flexible opening hours by prior arrangement