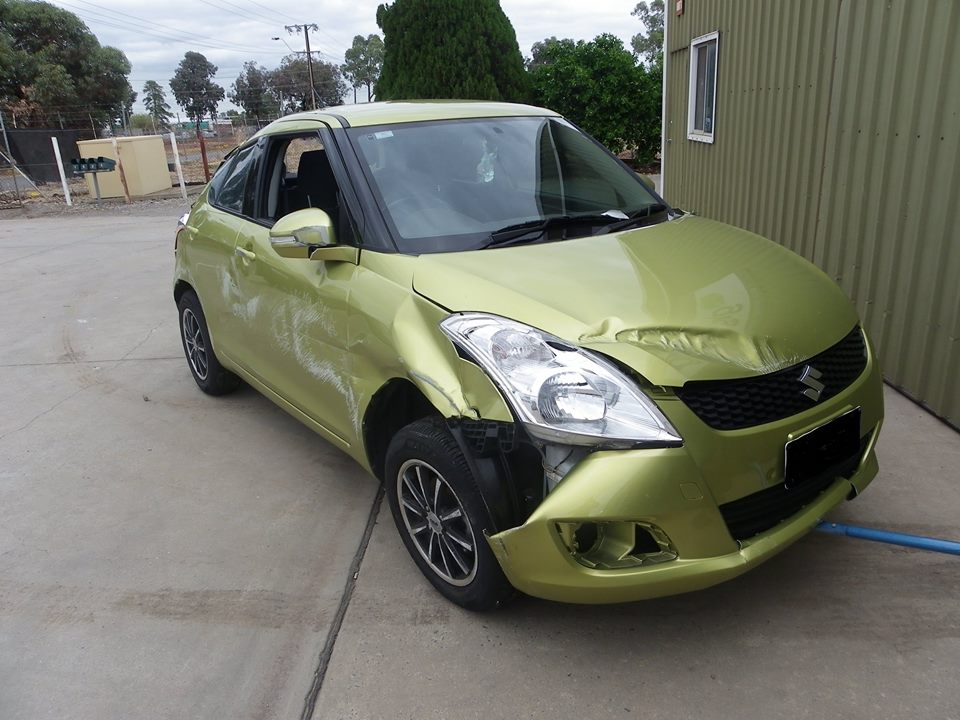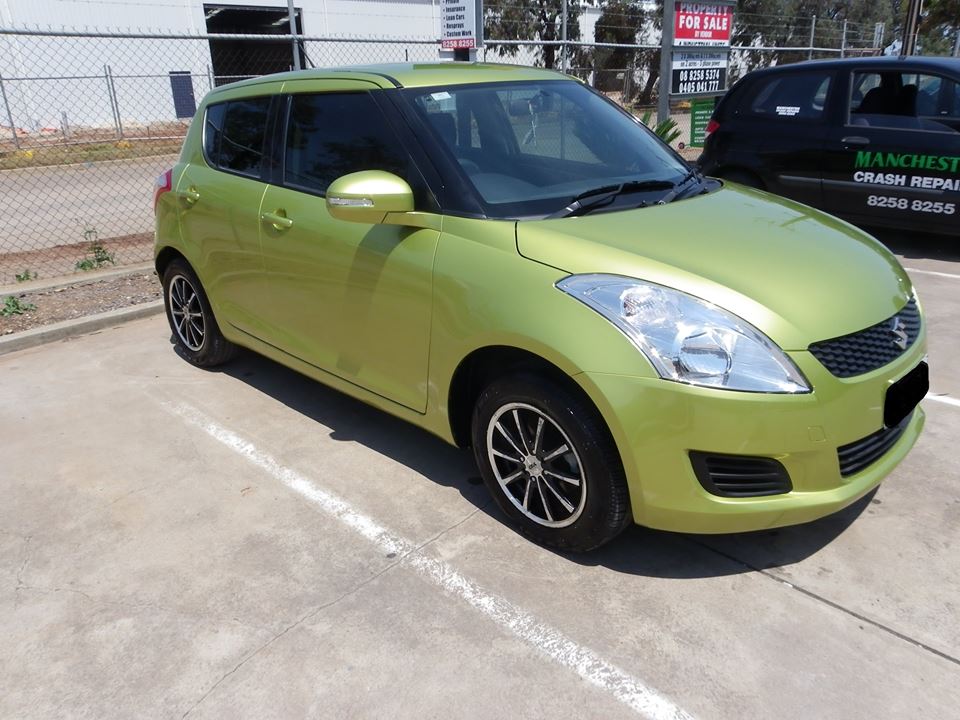 CRASH REPAIRS IN ADELAIDE
Had your car damaged in an accident?
Has Car become immobile after the accident?
Got stuck in a car crash for no fault of yours?
Got dents or scratches you would like touched up?
A car accident – whether big or small – is a traumatic experience. As long as there's no loss of life and limb, everything else can be taken care of. A professional crash repairer with access to repair equipment and skilled technicians can make all the difference! At Manchester Crash Repairs, we do our best to get your car back in action with minimum hassle to you!
RELIABLE CAR REPAIR
After a car accident, you need a crash repairer who will make the process easy for you. Manchester Crash Repairs strive to restore your damaged vehicle to its original glory. Our highly skilled panel beaters and spray painters are trained at repairing crash vehicles in minimum time. Access to modern technology, state-of-the art equipment and advanced tools of trade makes sure your car is returned to you in pre-accident condition.
Scratch and dent removal
Dents and scratches on your car's body, whether a result of your own doing or someone else's, not only affect the aesthetic appearance of your car but can also reduce its value significantly. At Manchester Crash Repairs, we use paint-less dent repair in case the paint on your car's surface is not damaged. If the surface paint is affected, we repaint to match the rest of the vehicle body to ensure the blending is perfect.
Wheel damage
Most of the vehicles these days are fitted with alloy wheels. Being softer than traditional wheels, alloy wheels are more prone to damage from gutter scrubbing. We provide damage repair for alloy wheels whether single or multiple, painting.
OUR CAR REPAIR SERVICES
Manchester Crash Repairs offer end-to-end solutions in car crash repairs, servicing all makes and models of cars. We not only repair personal vehicles but also cater to business cars and even trucks, caravans and motorbikes. Our crash repair services include:
Bumper damage
Unlike the name, bumpers are not really meant for bumping! Our crash repair experts can repair and renew your cracked, scratched, torn, scuffed and dented bumpers. Our bumper repair techniques are a well-balanced mix of the traditional with the more modern and innovative approach. Some of the processes we employ include – reshaping of dented bumpers by heating, welding the plastic in split bumpers, or replacement if necessary, then priming, color matching and painting.
Insurance Repairs
For all major insurance companies.
Car Resprays and Restorations
Vehicles and motorbikes and any parts.