We offer comprehensive crash repair services ranging from minor touch-ups to major accident repairs. At Manchester Crash Repairs, we cater to individual as well as corporate clients, servicing all makes and models of cars. If you need, we can even arrange a tow truck to tow your vehicle to our workshop.
While your car is in for repairs, worried how will you commute to work? Manchester Crash Repairs is here to help. We can arrange a free loan car for you while your vehicle is in our workshop. Can't be without a business vehicle? Have a not-a-fault claim? Ask us how we can help arrange a like-for-like vehicle while your car is repaired.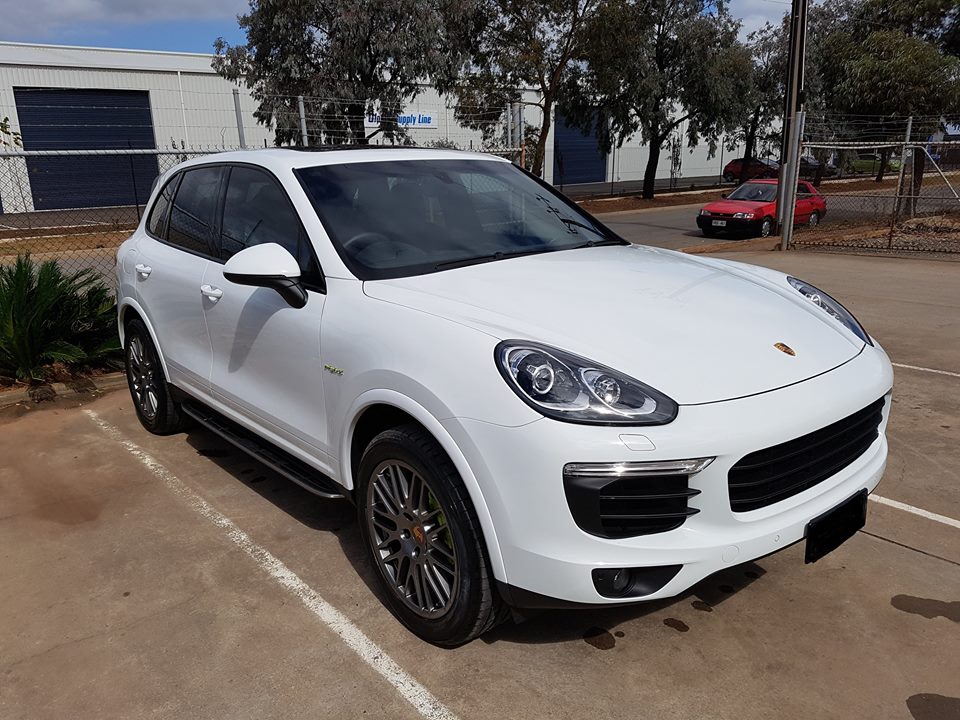 WHY US?
Getting involved in a car accident can be a difficult time. Finding a crash repairer you trust for your vehicle and working out the insurance work can be stressful. Manchester Crash Repairs can help you through the ordeal with our innovative repair techniques, access to advanced technology and state-of-the-art equipments, and our highly skilled staff. Here are some factors setting us apart from our peers in the crash repair setting:
33+ years of rich experience
Qualified & licensed team
Public liability insurance
Well equipped workshop
Quality guarantee
Quick turn-around times
Comprehensive range of crash repair services
FREE loan cars
Flexible hours
Onsite quoting by appointment
At Manchester Crash Repairs, we are committed to maintaining the highest standards of quality and safety in our crash repair and restoration work. Our workshop in Salisbury, Adelaide, is well-equipped with the most advanced tools and technology available in the industry. This enables our team to restore your car to its prime condition in accordance to the manufacturer's recommendations. Your car will be good as new when it leaves our workshop!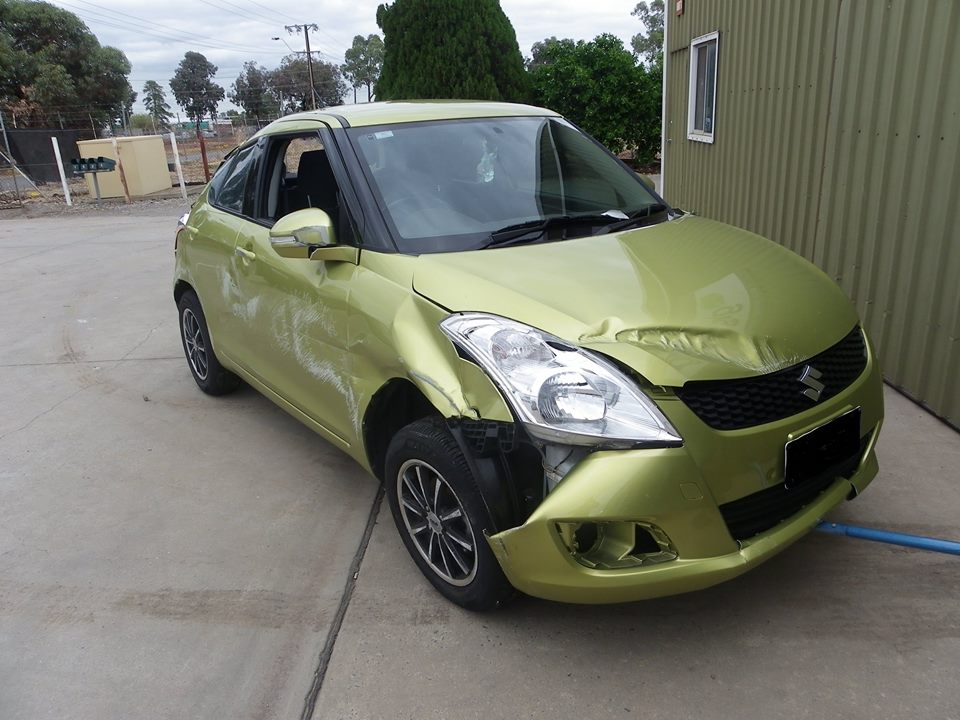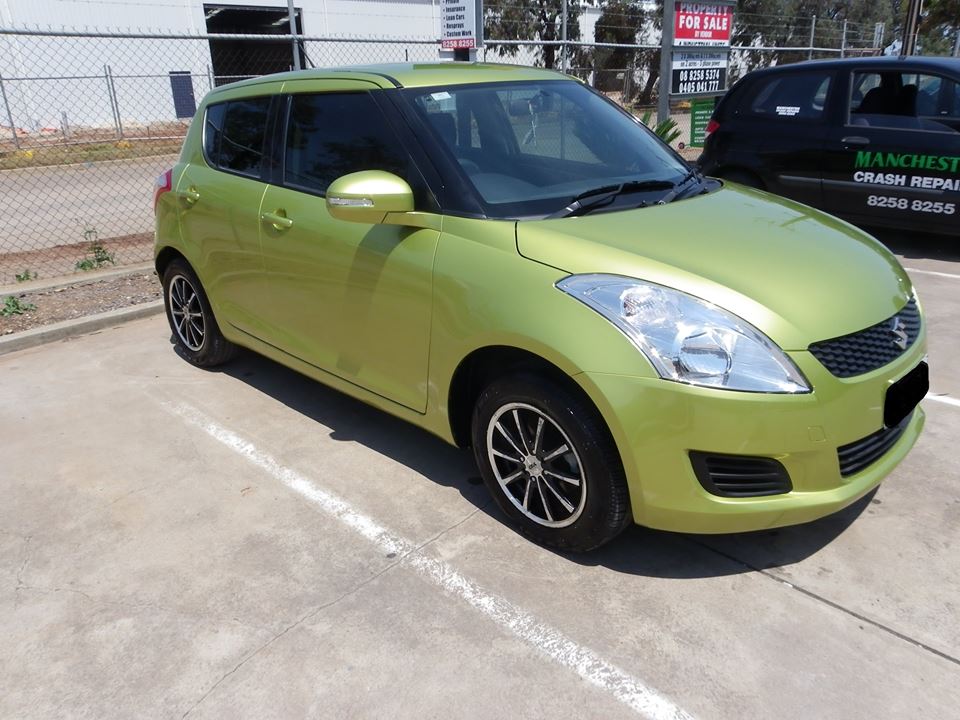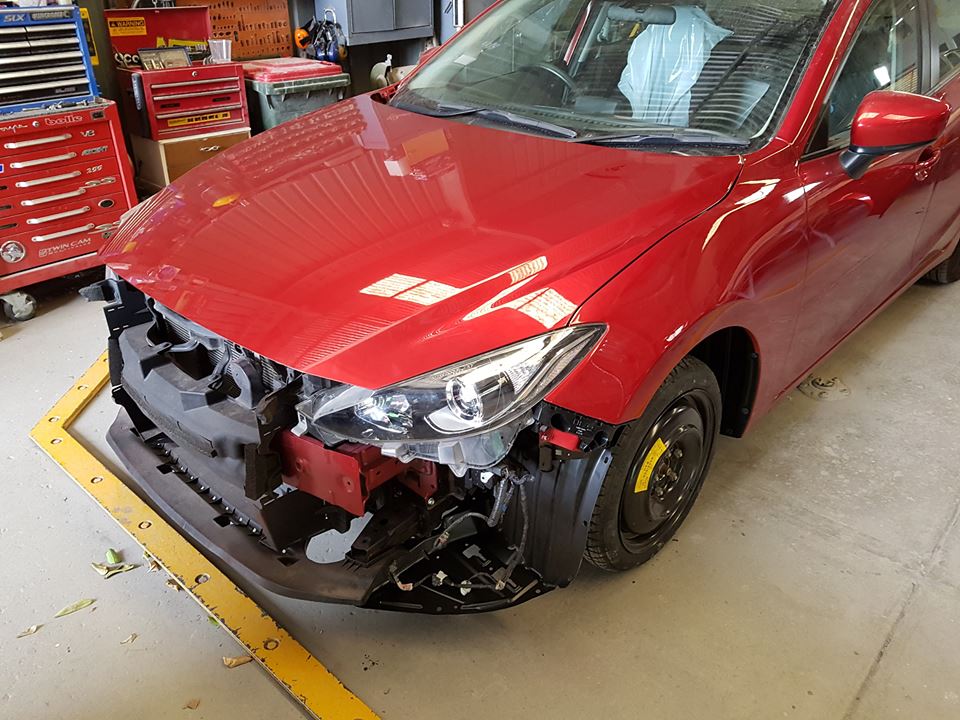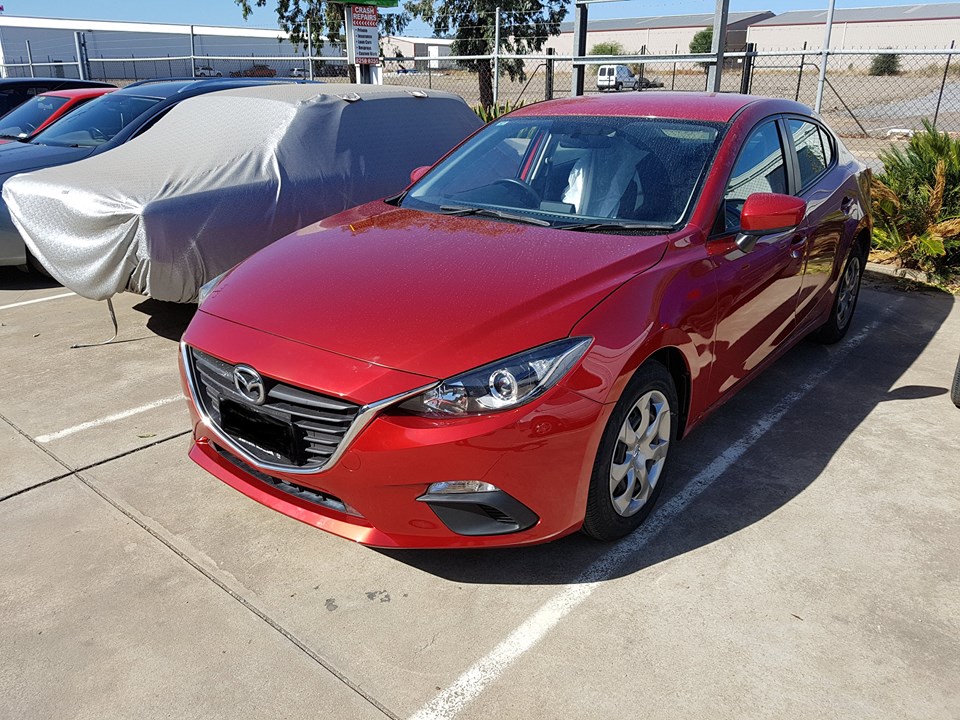 OUR RECOMMENDED CAR DETAILING COMPANY

Manchester Crash Repairs recommend Detailing Adelaide for detailing of all vehicles – from cars and motorcycles to caravans, boats, and trucks. Detailing Adelaide are a mobile detailing business offering a range of automotive detailing services across Adelaide and country South Australia. We use them personally and highly recommend them.