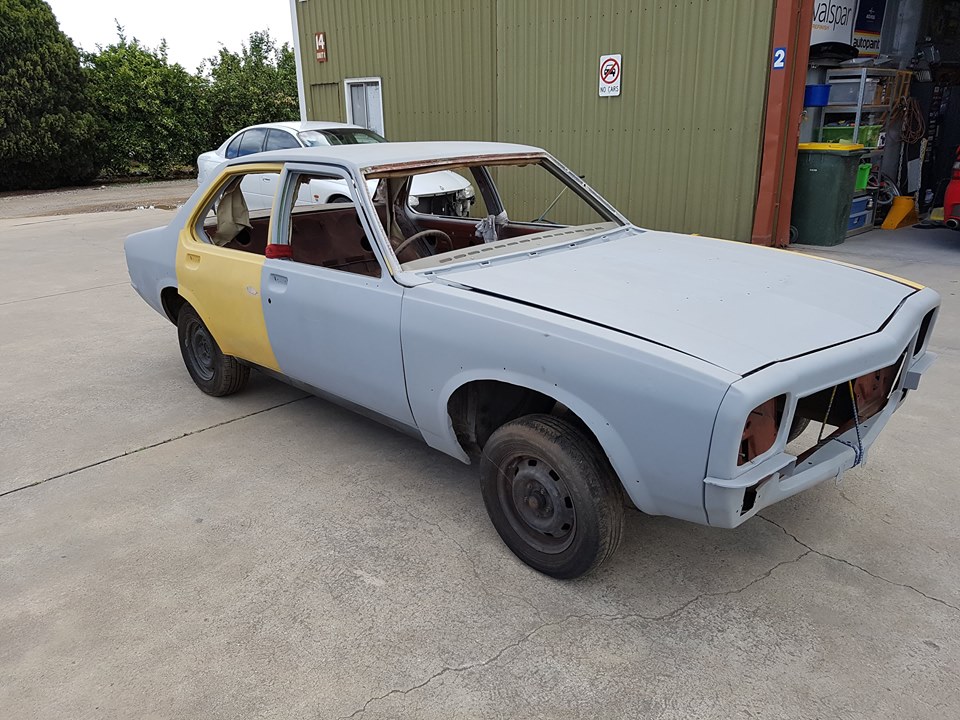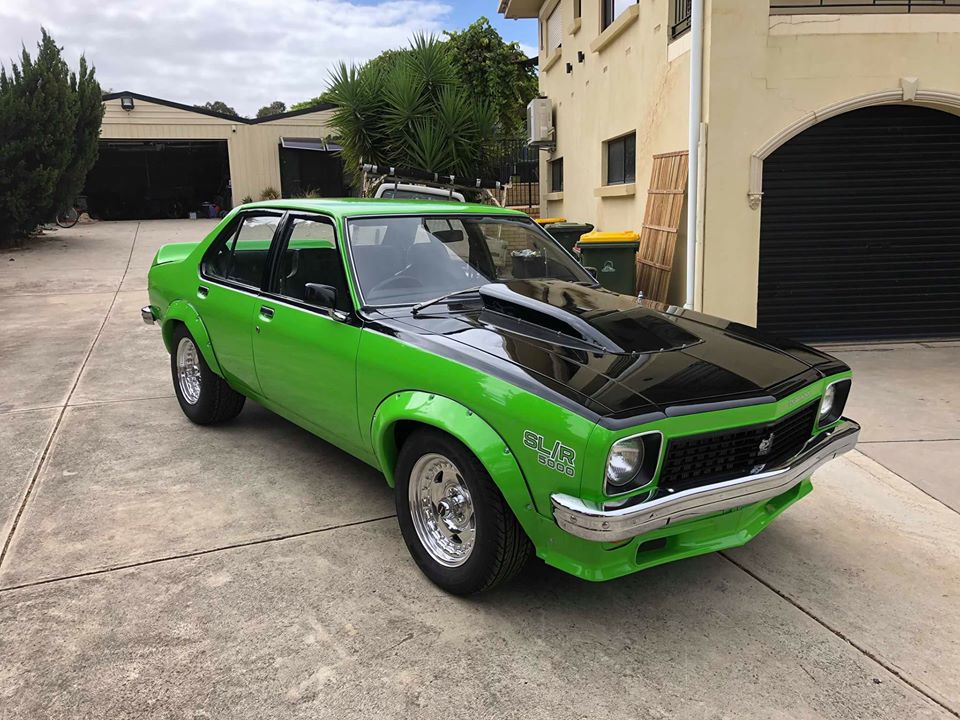 CAR RESTORATION IN SALISBURY
Haven't we all dreamed of owning a vintage car at some point in our lives? Seeing a classic vintage car standing next to you on the traffic light is sure to set your heart racing. If you are a vintage car owner, you know exactly what we are talking about! After all, isn't that absolute piece of beauty worth every heartbeat you have.
Don't let your grandfather's old classic rot in the garage. Get it to us and let Manchester Crash Repairs turn your dream into reality with our magical car restorations!
RESTORATION EXPERTS
Manchester Crash Repairs are Adelaide based classic and late model car restoration specialists. Passion for cars runs deep in our blood. We know that any vintage car can be restored to its former glory with a little care, and a lot of hard work!
If you need help getting your car to our workshop, we can even arrange a tow truck for you.
THE RESTORATION PROCESS
At Manchester Crash Repairs, we believe car restoration to be as much a science as a work of art. We follow a step-by-step approach which is uniform across all restoration projects. These include:
The process begins with a thorough assessment of the condition of your old car.
Our highly skilled and experienced staff will explain the available options for your restoration. This will allow you to make an informed decision about which options are right for you.
An estimate will be given on the cost of repairs.
Once the estimate is mutually agreed upon, our licensed panel beaters will work towards restoring the structural aspect of your car, followed by respraying your chosen colour.
We will keep you informed on any repairs and show you progress of the vehicle, digital images are taken throughout the repairs.
QUALIFIED SPECIALISTS
Our team consists of car experts who have years of experience restoring vintage cars. They are completely trained and highly skilled in managing all parts and components of old model cars. If you are not sure what do you want done, our specialists can explain the different options and advise on one that best fits your needs.
OUR RESTORATION SERVICES
Manchester Crash Repairs offers the whole range of restoration services including:
Custom body work
Rust repairs
Repair of dents, scratches and paint chips
Panel Replacement
Polishing
Quality respraying
Onsite quoting of vehicles by prior arrangement
Accident damage repairs on vintage vehicles
In addition to restoring cars we can also paint motorbikes or parts if you only require a partial respray. As a locally owned and operated family business , you can count on us to the extra mile to take care of your pride and joy.